WHAT MAKES TRAEGER

THE BEST PELLET GRILL?
TASTE
Pure hardwood is the fuel for Traeger's signature flavor. Traeger owners and BBQ enthusiasts agree that wood-fired flavor is what they love most about their grill, because it simply tastes better than charcoal or gas. Real wood, real flavor – every time. Taste the wood-fired difference.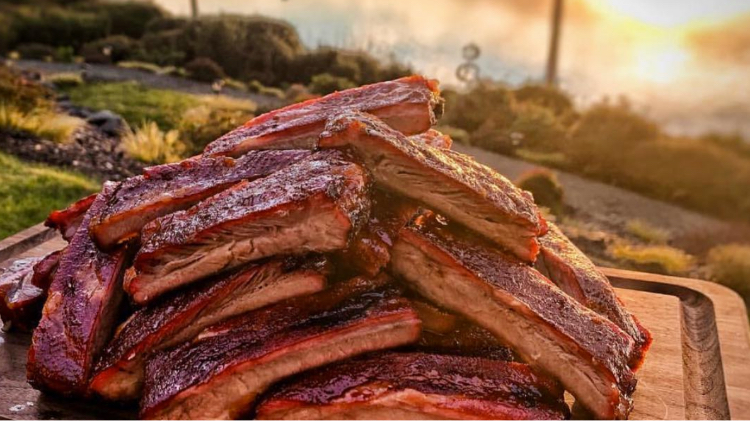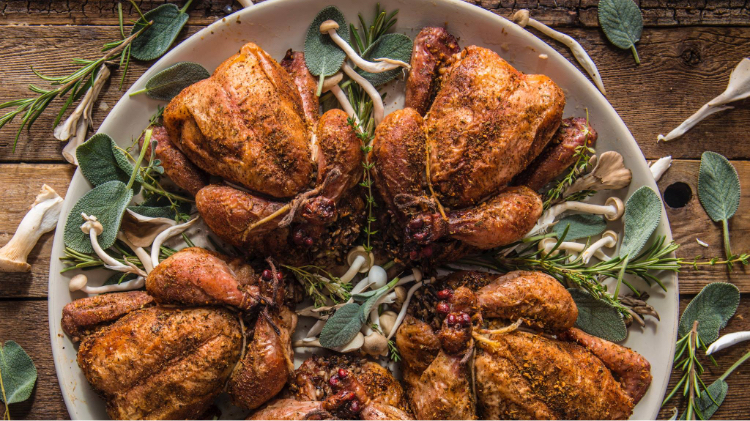 VERSATILITY
Traeger 6-in-1 versatility allows you to cook hot and fast or low and slow. From baby back ribs to wood-fired pizza, smoky Mac & cheese and even homemade apple pie, anything you can cook in your head, you can cook on your Traeger.
EASE
Traeger's ease of use and simple controls let you focus on what matters: your food, your family, and your friends. Our digitally controlled convection heating system simplifies wood-fired cooking, allowing for easy temperature settings, just like your oven. So whether you're perfecting a recipe or watching the game, Traeger has you covered.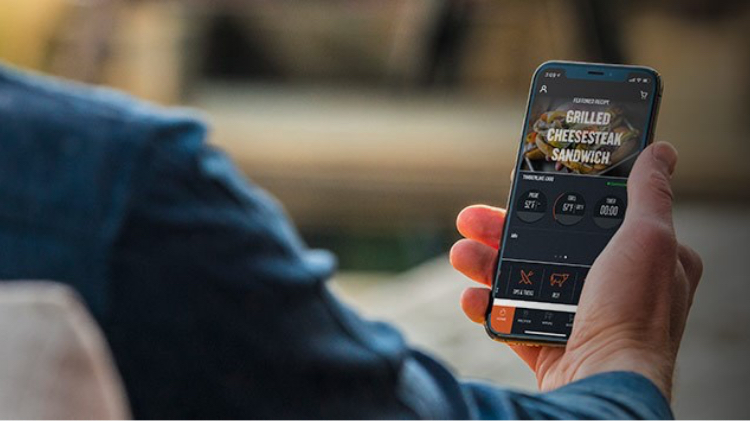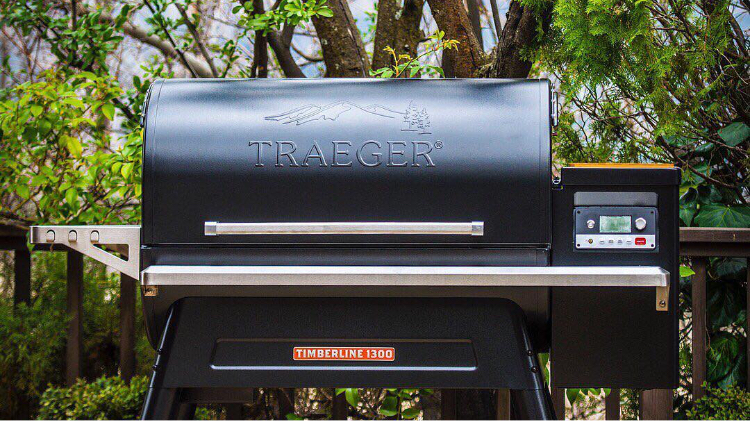 CONSISTENCY
Consistent temperature gives you consistent results, meaning you can craft food rather than tend to the fire. Traeger manages the temperature for you, cutting out a major variable in achieving consistent results. Master your brisket recipe, champion a whole roasted chicken, and cook with confidence knowing that you can replicate perfect results again and again.
COMMUNITY
Traeger users swap food and recipes, tips and tricks, victories and learning experiences. They are as passionate about food as they are about sharing it. We've got your back with a new recipe each day and VIP customer service to help provide tips, tricks, and resources. Traeger is a community of sharing and inspiration, and we invite you to join us in the wood-fired revolution.